Minneapolis-based investment counsel & portfolio management.
An SEC-registered investment advisor specializing in stock & bond portfolios customized to your individual goals.

Investment Counsel
We offer personalized solutions supported with thorough research aligned to meet your investment goals.

Portfolio Management
We make the investment decisions and execute them through the broker and custodian of your choosing.
An investment in knowledge pays the best interest.
– Benjamin Franklin
Meet Our Team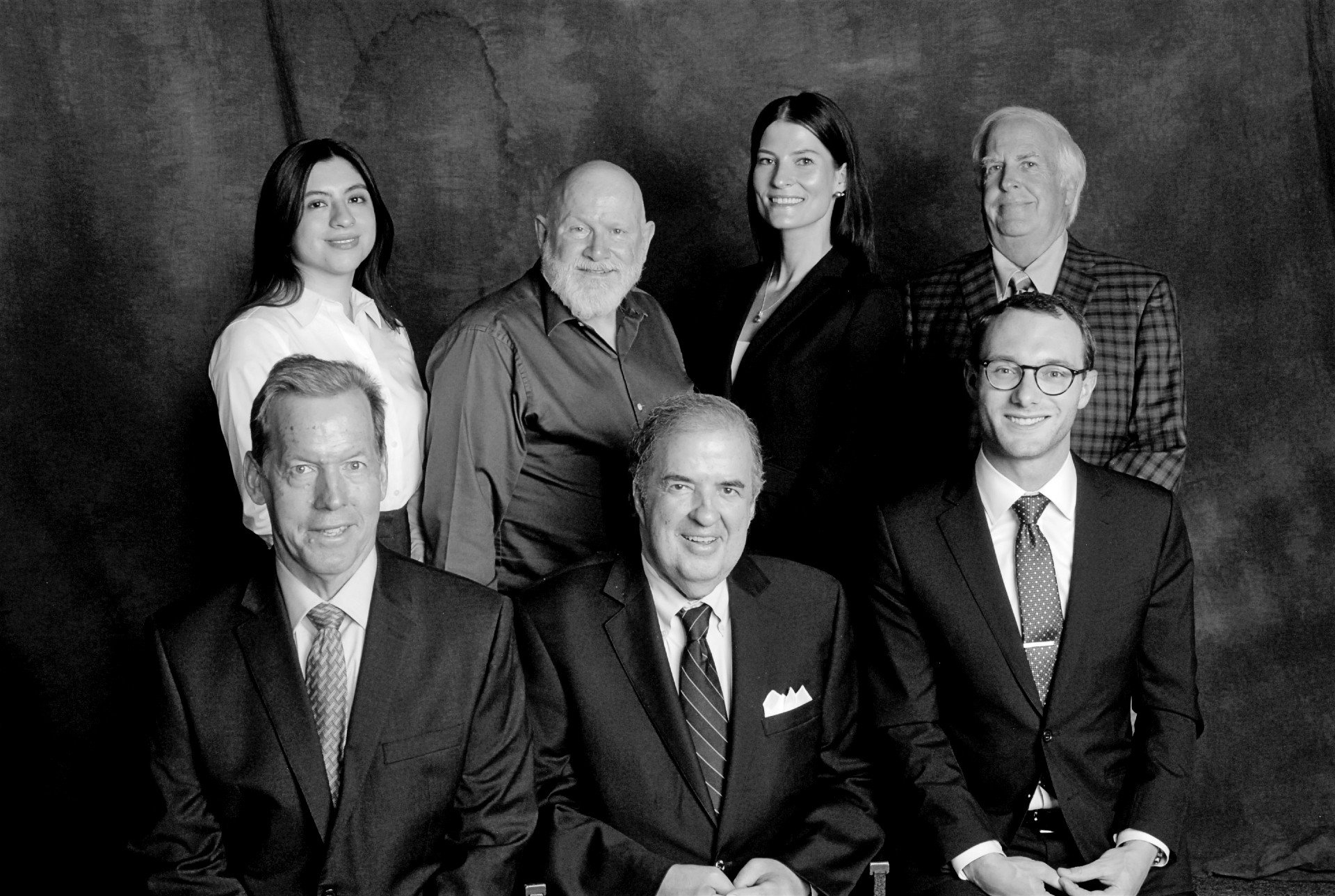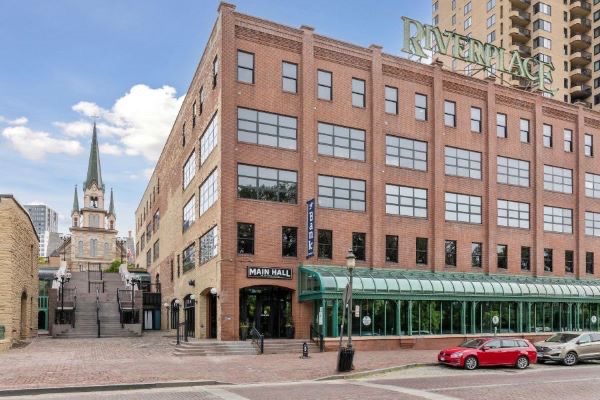 Our Philosophy
We foster meaningful client relationships and make personalized decisions based on our client's investment goals, income needs, risk tolerances, and time horizons.